Note: This app has been retired and is no longer maintained. It's features have been integrated into Watchful directly and is no longer needed.


This App works with the Watchful service and checks if the most recent Akeeba backup is older than the time specified in the App settings (default time is 48 hours).
If the backup is older than the specified time, you will be notified by email and an entry placed in your log files at Watchful.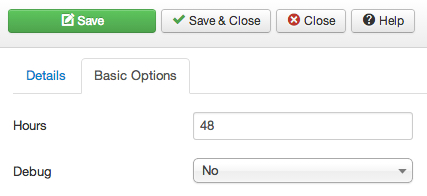 Installation
Download the App.
Download
Install this App using the standard Joomla installer on every site that requires notifications.
Publish the App in the plugin manager.
Be sure the site(s) on which you install this App has been added to your Watchful Dashboard and properly validated.