Main Support
What should I do if my credit card is declined?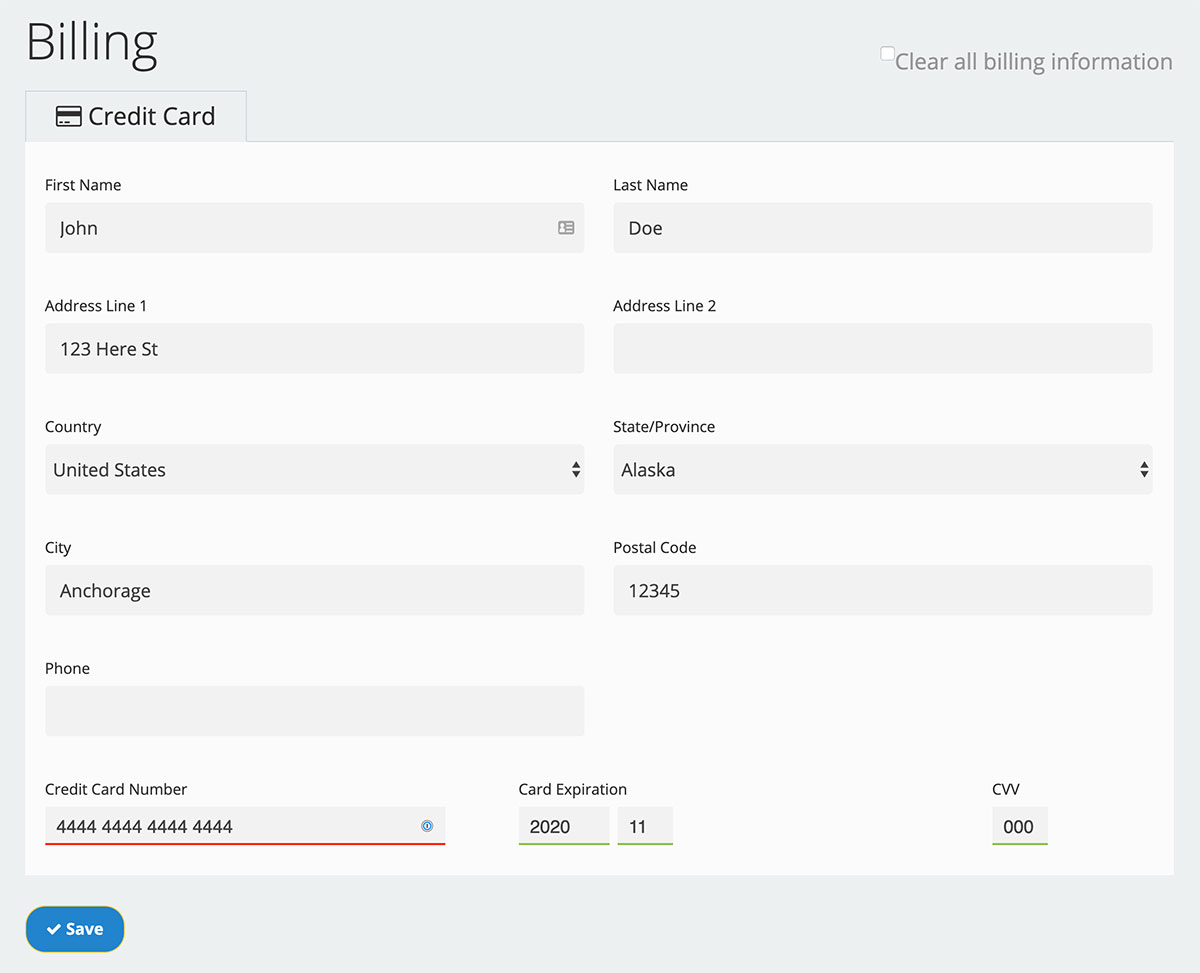 Like many SaaS companies, Watchful processes payments each month for each customer. As a result, we have to manage any declined transactions in an efficent and useful way for both the customer and our support staff. We use Dunning Management to address this issue.
What is Dunning Management?
Dunning Management will automatically resolve most temporary billing issues. It consists of two components:
When a charge is declined, a notification is automatically sent to the customer informing him or her of the failed charge.
Over a 10-day period, we will attempt to collect on the charge three more times using the same payment details. If the charge continues to fail, the account will be suspended.
Note: All logs and site data is REATINED for at least 6 months when an account is suspended.
What should I do when a charge fails?
When a charge fails, you will receive a notice of the failure. Payment authorizations are handled soley by our payment processor and very little if any information is provided to us when a charge is declined. Follow these steps to resolve the billing issue:
Contact your bank and ask them why the charge has been declined. The sooner you call your bank and sort the billing problem, the sooner the issue is likely to be sorted out by our dunning management system.
Wait 10 days for our Dunning Management system to successfully collect on the charge.
Re-enter your billing information in the Billing Settings area of your profile (see image above).
Use a different credit card in the Billing Settings area of your profile (see image above).